Pneumofore machines function like the heart of central compressed air or vacuum supply. As in a living organism, other elements are required that must be properly designed to ensure maximum performance and optimal integration into any application.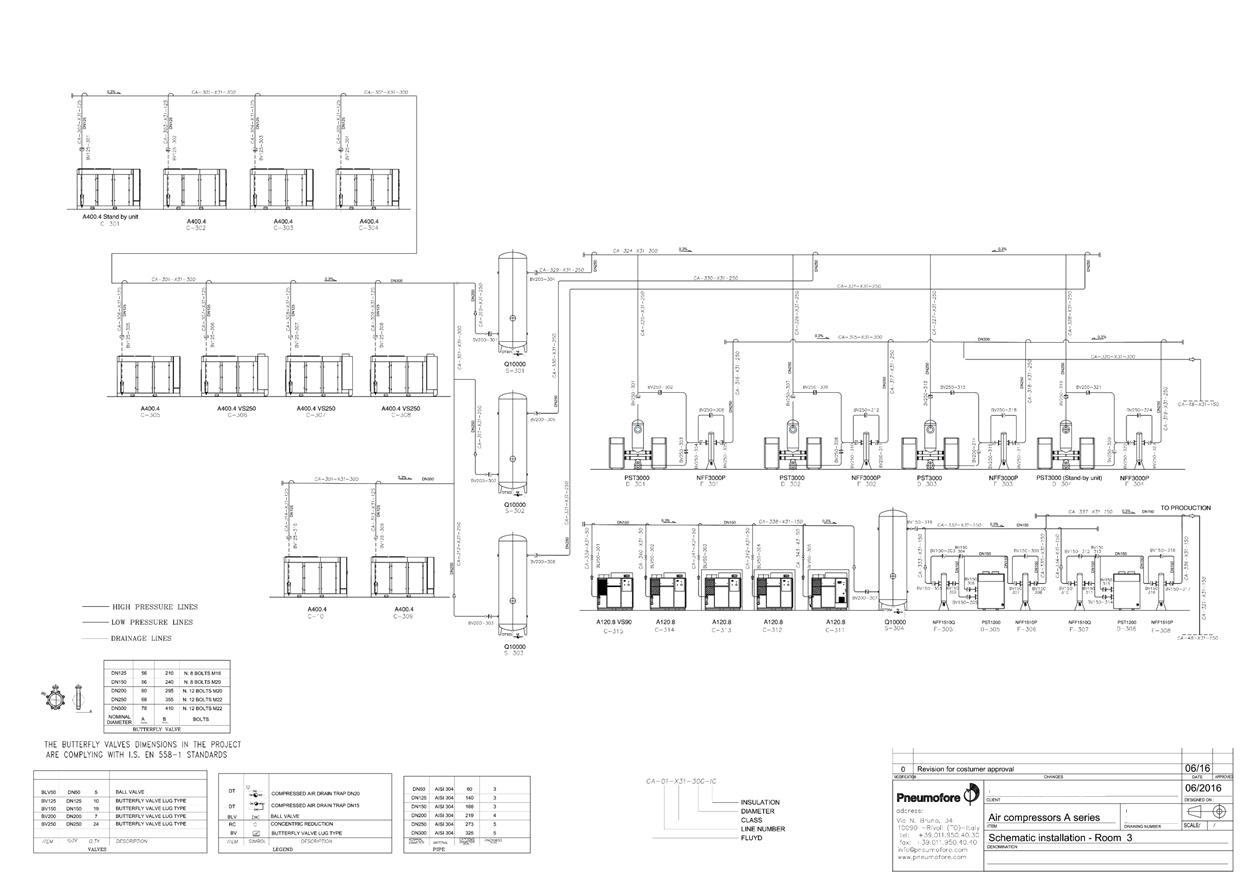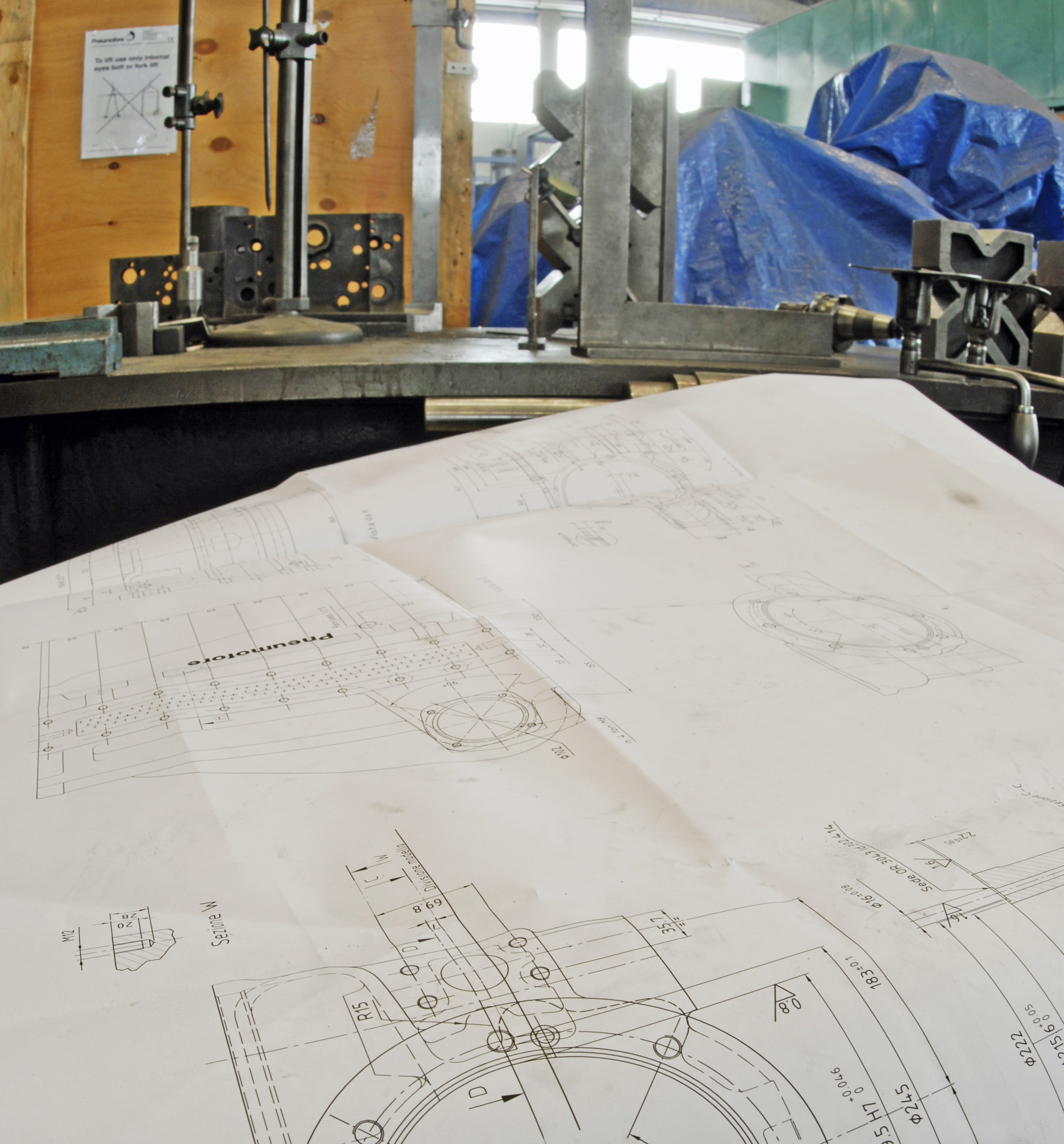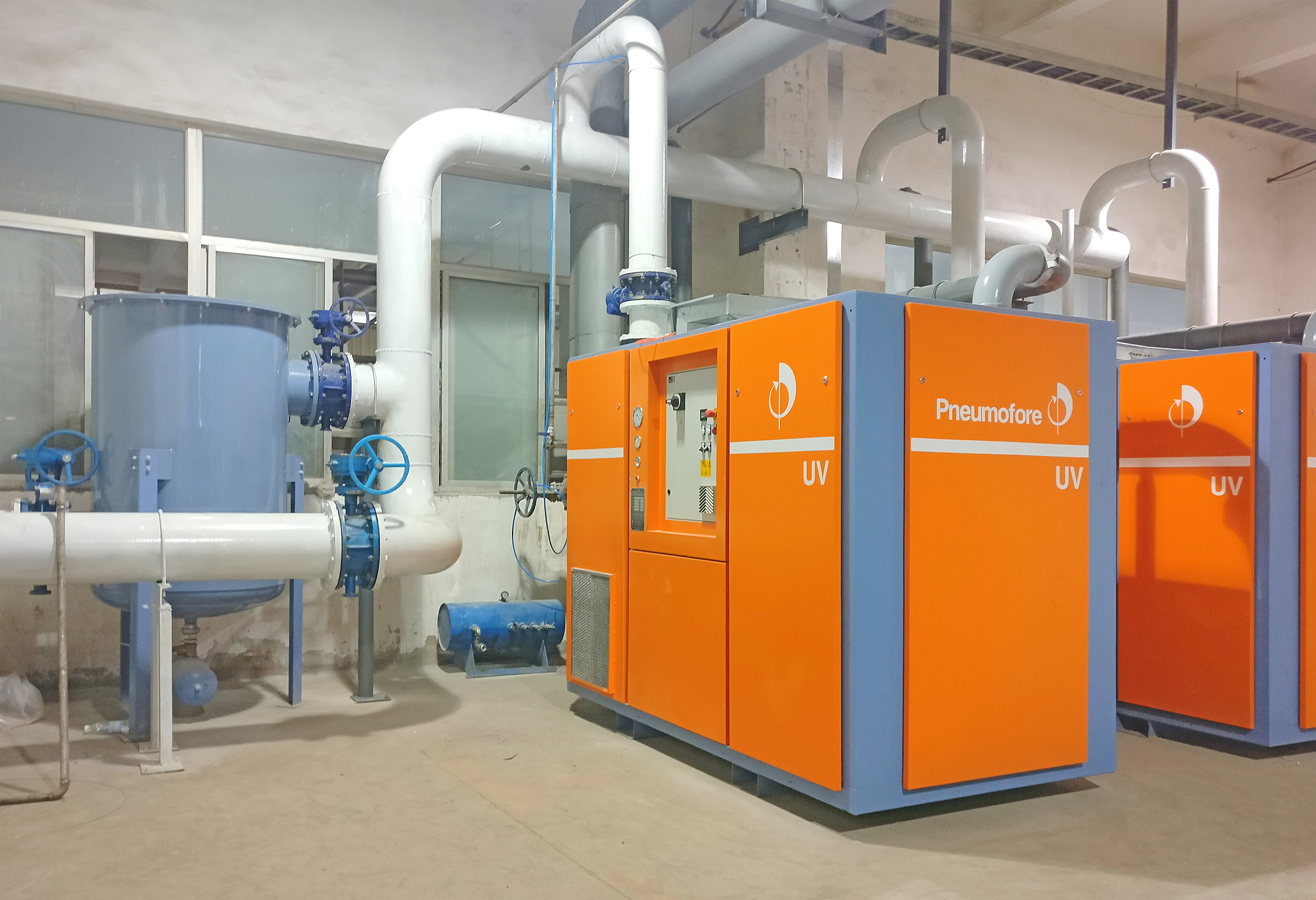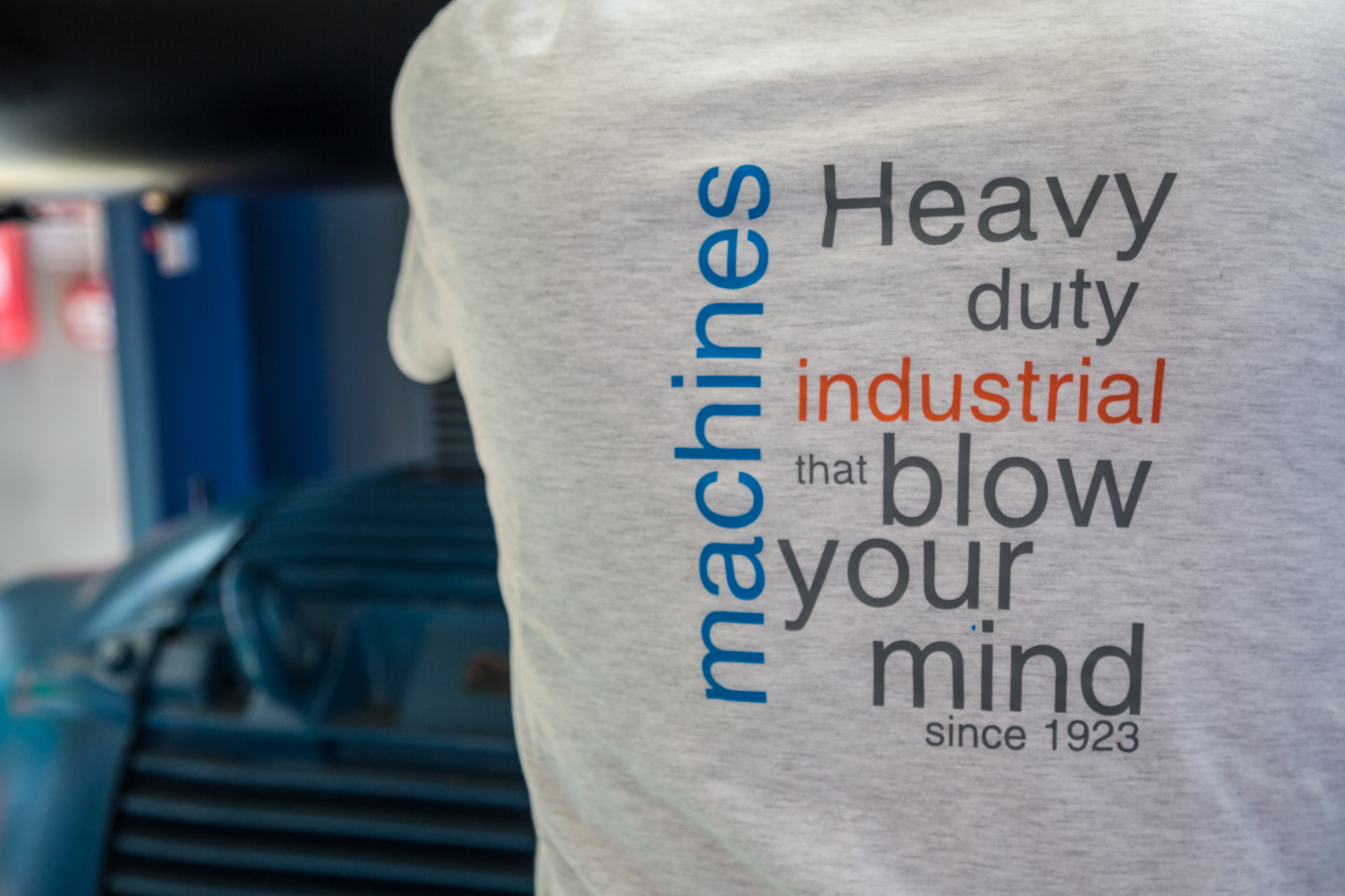 Every Pneumofore solution therefore includes custom system engineering by the headquarter's technical office. This results in a complete set of installation drawings showing the entire system layout and pipeline design. Having tailored system dimensioning and pipeline calculations is of key importance for customers looking for constant performance and high energy savings. This essential engineering work is offered free-of-charge with any Pneumofore vacuum or compressed air installation. Pneumofore also supplies any required component such as dryers, condensate drainers, receivers, filters, pressure controls, central logic or programmable logic (PLC) controllers.
Challenging projects represent a consistent part of Pneumofore reference base. They include:
Underground Mining with tailored, Atex-certified air compressors in Poland mines
Flight Simulation using vacuum for Airbus airplane testing at the Fraunhofer Institute in Germany and Honeywell in United Kingdom
Hollow Glass Production with high energy savings thanks to the full layout engineering support in a 4 bar air compressor system, with 1.310 m3/min and 6.700 kW installed nominal power, split in 3 rooms at Changyu Glass plant in China
Tire Manufacturing offering vacuum skid units for degassing and moulding processing at Pirelli, Bridgestone, Michelin and Nexen
Beer Filling air-cooled vacuum solution to avoid the bacterial contamination of the cooling water circuits caused by liquid ring vacuum pumps at Tuborg in Denmark
Off-shore Air Compressors in Atex Environments as done for Chevron Corporation
Food Processing using vacuum systems for meat tumblers in Ireland, for evisceration in France and USA, and for degassing in pasta production in Iran
Food Packaging with multiple stage vacuum systems for sliced meat at HKScan in Poland
Vapour Recovery Units for gas storage harbors tanks using rotary vane vacuum pumps as done in collaboration  with Aker Solutions and Cool Sorption in United Kingdom
EPS Moulding for high material strength and resistance with deeper vacuum levels at Swisspor in Switzerland
Vacuum Cooling for Baking of Bread with Revent in Sweden and for freshly picked vegetables in USA
Freeze Drying for solid foods in USA
Contact Pneumofore to evaluate, analyze and design the optimized industrial vacuum or compressed air or gas system for high efficiency and durability.