31st China International Glass Industrial Technical Exhibition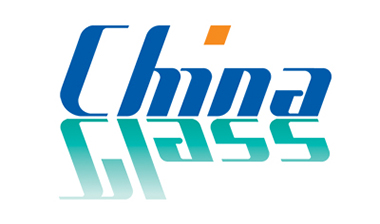 what
Tradeshow
when
06-05-2021 to 09-05-2021
where
Shanghai New International
Expo Centre – Shanghai, China
stand
138 – Italian Pavilion
contact email
info@pneumofore.com
contact phone
+39 011.950.40.30
attendees
–
The China International Glass Industrial Technical Exhibition is the most important glass industry tradeshow in PRC and one of the leading events for the Asian market. In 2021, the exhibition re-opens its doors after the pandemic forced closure and celebrates its 31st edition in Shanghai, providing a relevant platform for technical networking and business opportunities for the glass community.
As a leading suppliers of centralized vacuum and compressed air systems for the glass industry, Pneumofore confirms its presence at the event with the support of its distributor in China  presenting its innovations and products.
Pneumofore welcomes you at Booth 138!