Glass Tradeshow for Manufacturing, Processing and Technology in the Middle East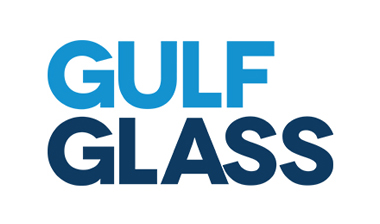 what
Tradeshow
when
24-09-2019 to 26-09-2019
where
World Trade Centre – Dubai, UAE
stand
Booth A141
contact email
info@pneumofore.com
contact phone
+39 011.950.40.30
attendees
Mr. Rolf Hilfiker, CEO
Mr. Francesco Amati, Sales Engineer
Gulf Glass is the Middle East's largest glass event, covering all the aspects of flat and container glass manufacturing and processing. Taking place every two years, the event brings together glass manufacturers and suppliers from the Gulf region, but also from Europe, Asia and America and its growing in numbers with over 5.000 visitors on average at each edition. It is an ideal meeting point for key players in the Middle East area and to support the growing demands of the region.
Pneumofore will be exhibiting at
Booth A141
with its local distributor, Mega Enterprise.
More information about this event…