Glassman Europe in Istanbul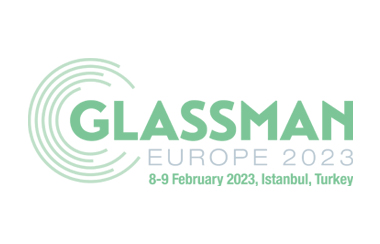 Pneumofore successfully attended Glassman Europe, the annual exhibition that brings together glass container manufacturers, suppliers and experts operating in the European glass making industry. The event stopped this year in Istanbul, Turkey, a strategic geographic hub between the continent and the Middle East with a constantly growing glass industry. Rolf Hilfiker, CEO of Pneumofore, was among the keynote speakers at the concurrent technical conference with the presentation "Compressors and Pumps for Hollow Glass" that received positive response from the audience. Pneumofore pneumatic machinery is frequently seen in this part of the planet and in the Middle East where glass was invented thousands of years ago. Pneumofore compressors and pumps are very appreciated as they are designed to run even in hot climates and for their air-cooling operation with no water usage thanks to large radiators and fans.
In local glass factories, there are UV Series Rotary Vane vacuum pumps running non-stop since more than 20 years. Some units are still performing as new even after more than 150.000 hours of continuous operation, as dictated by the furnace needs. The solid after sale service structure is linked to national agents and all spare parts and service needs are answered timely. Pneumofore in 2023 celebrates its 100 Years anniversary and received the best wishes for further success from its customers attending the exhibition, grateful for the proven efficiency and durability of their Pneumofore machines.