From 20 Nations to celebrate Pneumofore's 95th Anniversary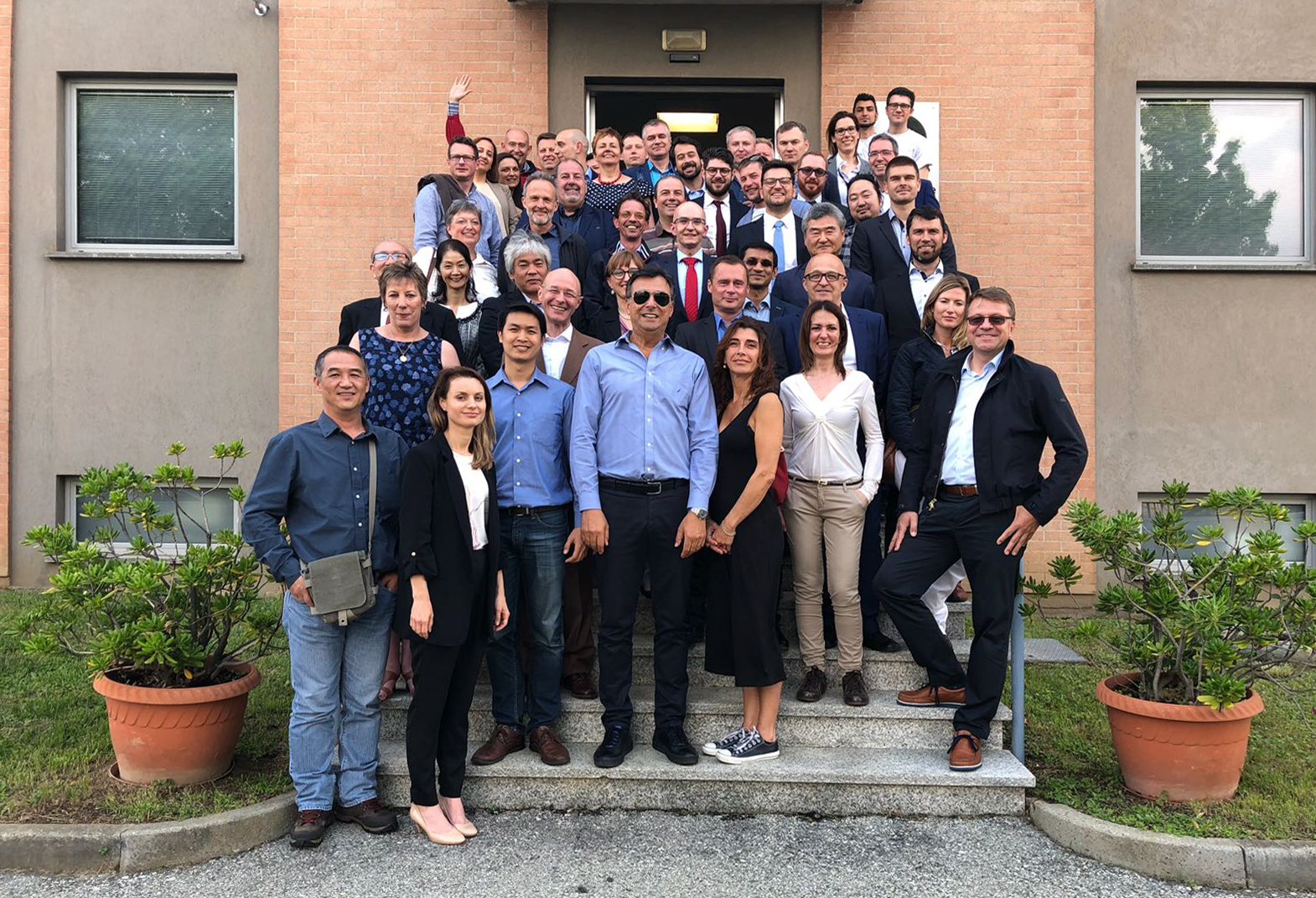 Traditionally, every two years Pneumofore welcomes in Turin its distributors and partners from all over the world to keep them up-to-date about the company, new products and new business opportunities. Additionally, this year's Technical Meeting was also the occasion to celebrate the company's 95 Years Anniversary. An enviable historical background which turns into an important driver of innovation for Pneumofore, always projected into the future.
The Technical Meeting 2018 took place in May and was attended by distributors and partners from more than 20 countries and 3 continents. The event offered the opportunity to present and discuss about new products, such as the new UV24 vacuum pump and the K Series gas compressors, new business models and the wide range of applications of Pneumofore Rotary Vane solutions. The technical presentations were combined with product demonstrations in the production facility.
Intense discussions took place during the two days of the meeting. Without any language or cultural barrier, Pneumofore technical information were well received. Highlights were on the importance of declaring true technical data, against the unrealistic – often false – statements of other manufacturers of vacuum pumps and compressors.
The event was also a great networking and team building chance and, obviously, an occasion to taste the excellent Italian food and wines and to discover the unique atmosphere of Turin.